We're fiercely proud of the artisanal bags we create and the slow fashion movement we're part of, though not too much to constantly evolve and learn. We've taken on board the suggested tweaks from our canvas beach bag fans and have stitched together the coastal canvas tote of functional fantasy.


OUR LUXE BEACH BAG
A more robust, and marginally more forgiving speckled linen and canvas blend material lends the bag its sturdy, reliable character (great for travelling too). The straps are stronger, the colours bolder, and a waterproof lining can easily take on soggy bikinis and half-closed water bottles. We've even added a zip to keep your belongings firmly inside and sand firmly out. 
It's the upgrade (and the summer accessory) travel editor and writer, Rosalyn Wikeley, has been waiting for. Here's how she'd style it. 



To the morning markets with a silk kimono or Pyjama look (I love the new combos from Anthropologie and Yolke), and a London Velvet metallic Alphabet purse, filled to the brim with coins for fruit, flimsy summer dresses and enormous straw hats. 

Imagery credit to @withnothingunderneath

On The Beach with an oversized linen boyfriend shirt, preferably from With Nothing Underneath, and some chunky, and gloriously ugly, Marni sandals. 



In transit, with a Labeca London cashmere combo, a soft leather London Velvet passport holder and a phone pouch, for easy access to tickets.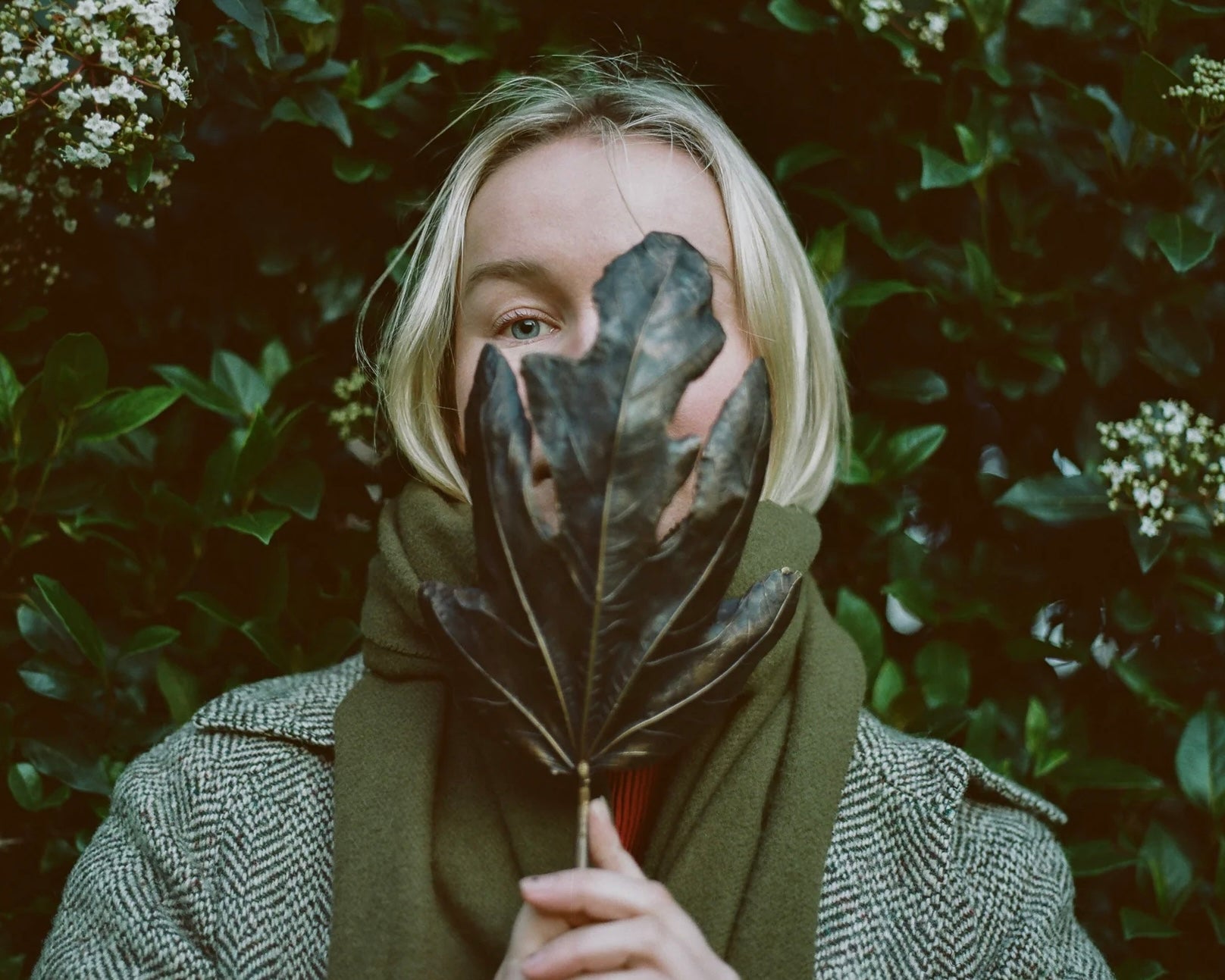 Muse of the Month - Jess Wheeler
Where is your happy place?  There is an epic hill behind my house in Wales, I try and go up there as much as possible – quite often with a flask of tea. It is quite a walk by so worth if for the...
Read more