Thinking back on our magical day, I wanted to share the moments that made it extra special and totally unforgettable.


FLOWERS

Rather than squandering our budget on flowers that would go to waste, we embraced a sustainable approach. Moving into our countryside home, we adorned the venue with potted flowers and trees, which now are beautifully blossoming in our garden under the English sun. Charming wildflowers became our table centrepieces, adding a touch of skepticism that turned into perfect, one-of-a-kind beauty.

THE MUSIC

We were fortunate to have my talented cousin, Rollo Skinner, reluctantly bless our church ceremony with his angelic voice during the signing of the register. His rendition of Elton John & Billy Paul's "Your Song" was simply enchanting. Departing the church, the whimsical notes of Jackie Wilson's "I Get The Sweetest Feeling" accompanied us, played by musicians who seamlessly blended in as guests, spinning tales of their connection to us. It felt straight out of a Love Actually scene. And to our surprise, my sisters and hens had composed a song, igniting the party spirit and filling the air with joy. It provided my husband with a dose of confidence for our first dance to Pete Rodriguez's "I Like It Like That," as he humorously brandished mini maracas from his pocket, evoking fits of laughter.


THE DRESS

With a short engagement, I entrusted Emma Victoria Payne to create my dream dress, effortlessly turning my uncertainty into an exquisite reality. A heartfelt tribute to my late grandmother, who foresaw our wedding just before she passed away, was incorporated by using flowers from her veil in my neckline and sleeves. Our bridesmaids were resplendent in custom-made green gingham silk dresses adorned with dark green silk sashes, complemented by delicate flower crowns crafted by the talented Lucy Vail Floristry.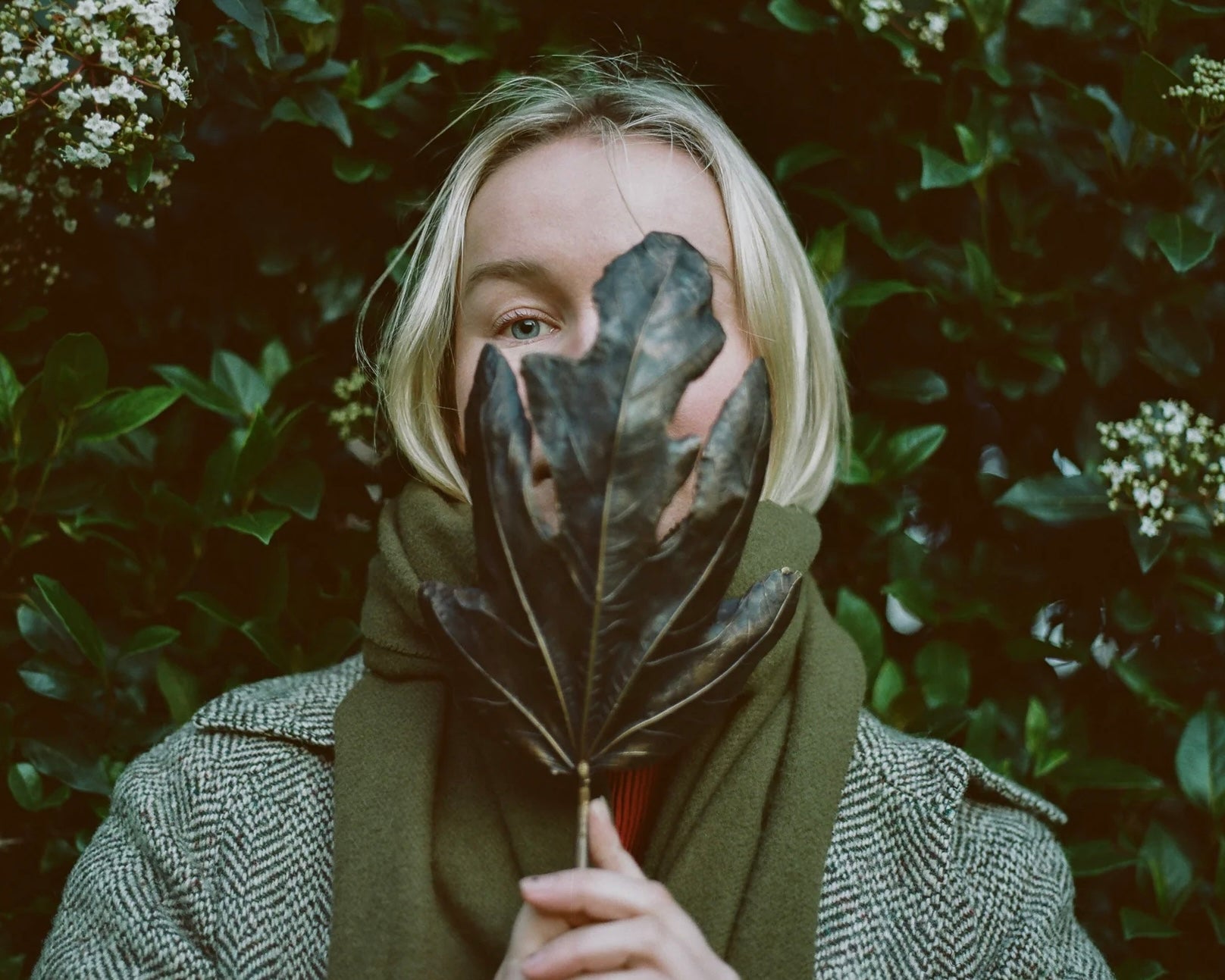 Muse of the Month - Jess Wheeler
Where is your happy place?  There is an epic hill behind my house in Wales, I try and go up there as much as possible – quite often with a flask of tea. It is quite a walk by so worth if for the...
Read more
Muse of The Month - Rollo Skinner
This month we are interviewing creative genius Rollo Skinner. A botanical set designer, illustrator and writer. We spent the morning with Rollo at his family home in Dorset. Watch the full inte...
Read more