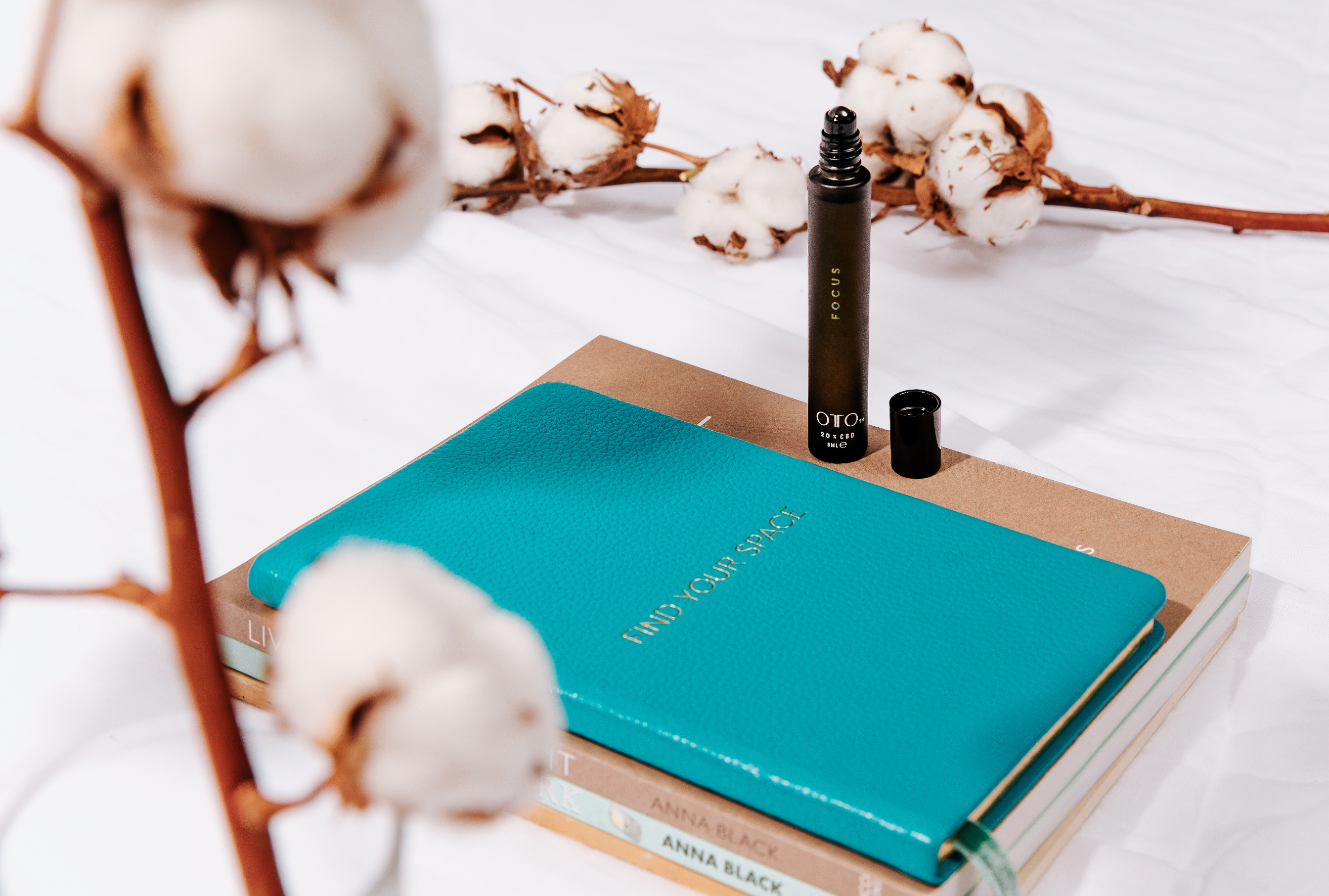 We talk with Founder, Gemma Colao of OTO CBD to discuss our latest partnership
Off the back of launching our exciting partnership with the brilliant CBD brand OTO. We took some time to sit down with Gemma, CEO of OTO to understand what sets them apart from the ever growing CBD market.

Shop the Collaboration - £98


What sets OTO apart from the other CBD brands out there? 
What makes OTO unique is that we create thoughtful and effective products that work. We are guided by nature, and backed by science. Through our unique curation process, we source the highest quality essential oils, scents and flavours from around the globe, blending them with pure CBD. Our team of world-leading scientists have combined the best global research with extensive testing creating a standard you can trust. Everything we create is researched, designed, and made in the UK, plant based, clean, cruelty free and vegan. 
OTO includes a diverse range of luxurious and extremely effective beauty and wellness products, which can easily fit into your daily rituals. We have created the most unique and innovative CBD portfolio on the planet, including the world's only pillow-mist and the world's first CBD cocktail bitters.
It's this thought and care, coupled with effective quantities of CBD, that sets us apart. 
What's your favourite OTO product? 
This is a difficult one - I feel like you're asking me to choose between my children! The first product we launched with was our 20% Focus CBD roll on, so it holds a special place in my heart. The combination of CBD, Rosemary, Ylang Yyang and Peppermint smells incredible, the scent is so reviving. The high concentration CBD oil helps return balance to your body and mind, and in turn helps with sleep, stress and anxiety. The packaging is sophisticated and subtle, it is my secret weapon keeping me calm and centered wherever I go! It is perfect to use throughout your day & keep at your desk for when you need some extra help staying focused. 
Why did you want to work with us?
I am obsessed with notebooks and journals, I even owned my own stationery business! I think there is something so powerful about writing things down, it brings you much closer to achieving them. I wanted to create a unique journal & experience that represents our brand values of enhancing daily rituals and helping you Find Your Space. At OTO, our quality is un-compromised, we use optimum-strength pure CBD isolate combined with an array of hand picked botanicals in all our products. It is essential for us to uphold this standard with our partnerships and London Velvet's workmanship quality and materials are outstanding.


How do you FIND YOUR SPACE ? What's your hotspot for creative thinking, feeling motivated?
Before lockdown I loved nothing more than visiting galleries around London, especially the Tate Modern. I love drawing in the inspiration and absorbing the buzz of London. However, during lockdown I have become more drawn to open spaces - the great outdoors & sacred moments within nature. Each weekend I take my boys to Kew Gardens or Richmond Park (we live near there). I love Richmond park in particular because you can see London's incredible & energising skyline whilst you are in this large, tranquil open space, it's the best of both worlds!


We are big into travel - what's on your bucket list post lockdown and which London Velvet piece would you take with you?
Another very difficult question, I have so many answers! I absolutely love to travel, I've been lucky enough to work all over the world from Germany to San Francisco. James and I got engaged in Seville and married on the coast in Spain, so it feels like a spiritual home for me. However, the best of my bucket list trips would have to be hiking along the Inca Trail in Peru. I can't think of anywhere better to tune into yourself & nature. And of course, I would have to bring my Find Your Space London Velvet Journal - the perfect travel companion to enhance the experience and capture your thoughts and feelings.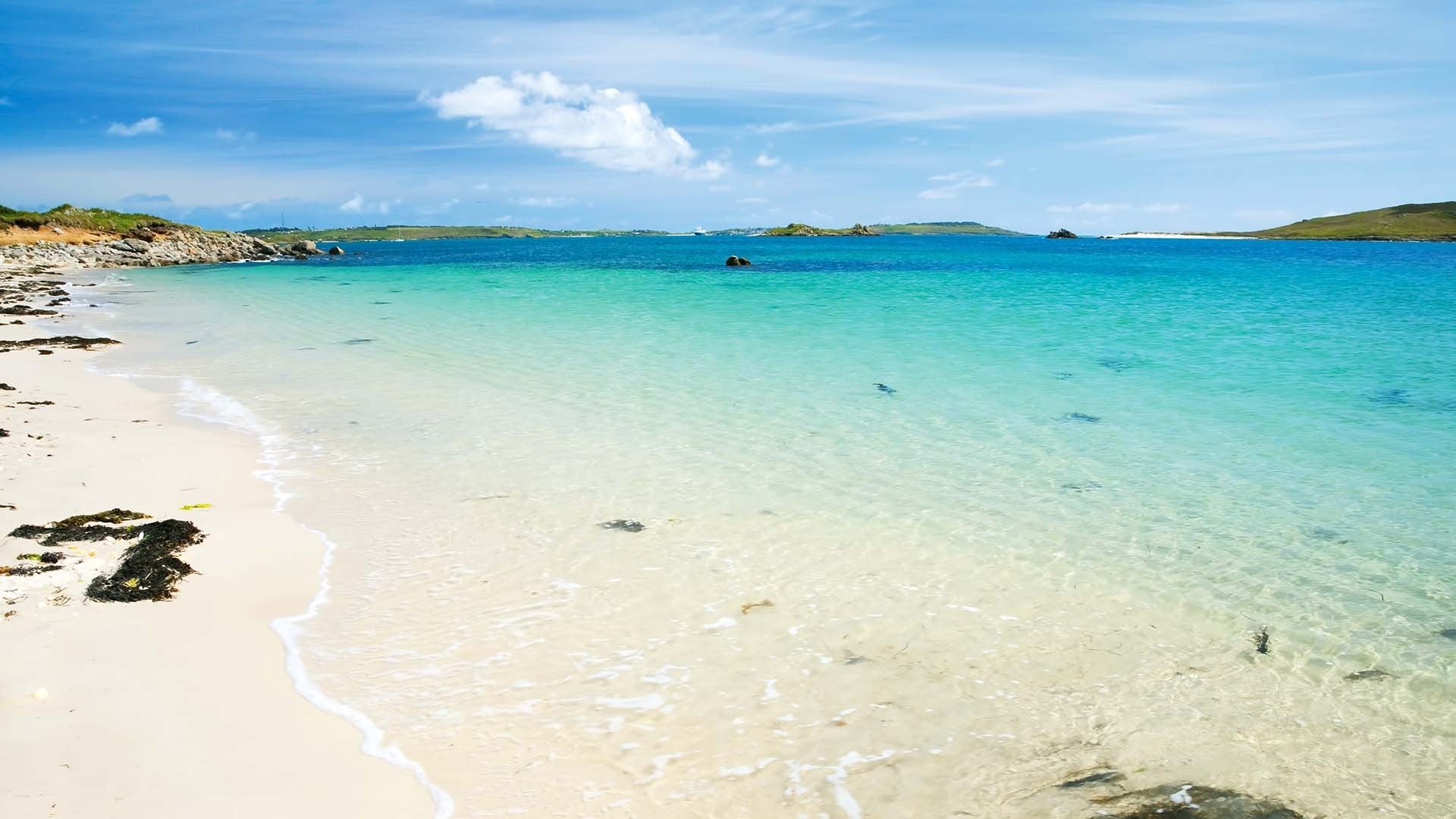 Travel
Long weekends on Tresco Island
Desperate as we all are for a change of scene during these odd times. A long weekend in the Isles of Scilly was just the answer.  How to get there Fly with Penzance Helicopters direct from Penzance...
Read more
We are over the moon to introduce you to our new 'Velvet Crush' concept. We  reached out to a few people we admire and asked them to design their own piece of London Velvet following up with a 5 mi...
Read more