5 Minutes with Beata Heuman
We are over the moon to introduce you to our new 'Velvet Crush' concept. We  reached out to a few people we admire and asked them to design their own piece of London Velvet following up with a 5 minute chat of what makes them tick!
First on the list was talented Swedish Interiors extraordinaire, Beata Heuman.
Beata picked the laptop case to customise. Yummy pairing of our burgundy/green & cream leather paired with a buttery tan suede lining.
Read our 5 minute interview below
You have become huge in the design industry. Your book is beautiful – mine has just arrived. Congratulations! How did it all start - how did you get to where you are?
I have always been interested in rooms and homes. It started early with a dolls house, and I was constantly re-arranging my room growing up (to various degrees of success). I used to draw bits of furniture that I liked, and I learnt a lot watching my parents putting rooms together at home. In my twenties I was lucky enough to get a job with Nicky Haslam where I stayed for almost 9 years before I set up my studio 7 years ago. 
Has the issue of sustainability influenced the way you design?
It is becoming a much bigger consideration and it's evolving and improving as we learn more about it. I do think that we have been designing in quite a sustainable manner naturally over the years. We specify a lot of vintage pieces and if we're doing a big refurbishment we try to re-use as much as we can from an existing interior. If we have things made we use natural materials that age well, so that they will stand the test of time. We also do small things to avoid waste such as giving discarded fabric samples to a quilt maker.
You have designed your bespoke laptop case, how will you style it?
I think it will go with almost everything, but I think the best look will be with white sneakers, jeans and a white t-shirt. I have actually never owned a laptop case before - for years I have casually been wrapping my laptop in whatever is to hand, like a cardigan or a scarf. I feel very professional and smart now! 
The 16inch Laptop Case paired with our chunky strap in Burgundy and Green velvet to match. 

If you could have a house anywhere in the world where would it be and what would it be?
I'd love to have a house on the coastline of Italy, almost anywhere would do. Ideally a villa from the 1700s, grand and a little dishevelled. 
 Lastly – What's on your bucket list?
 Carl Larsons house in Sweden, Tokyo and Argentina.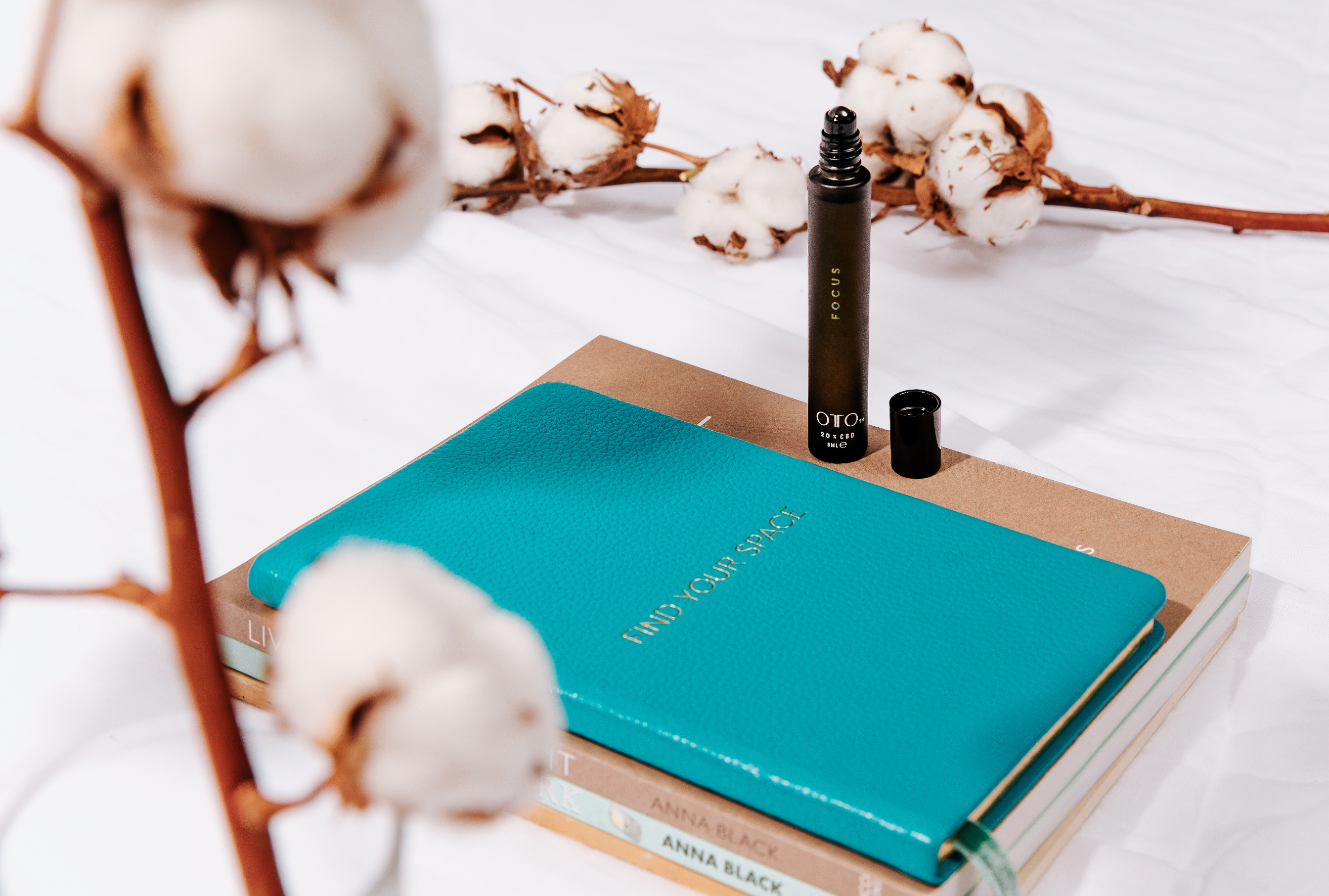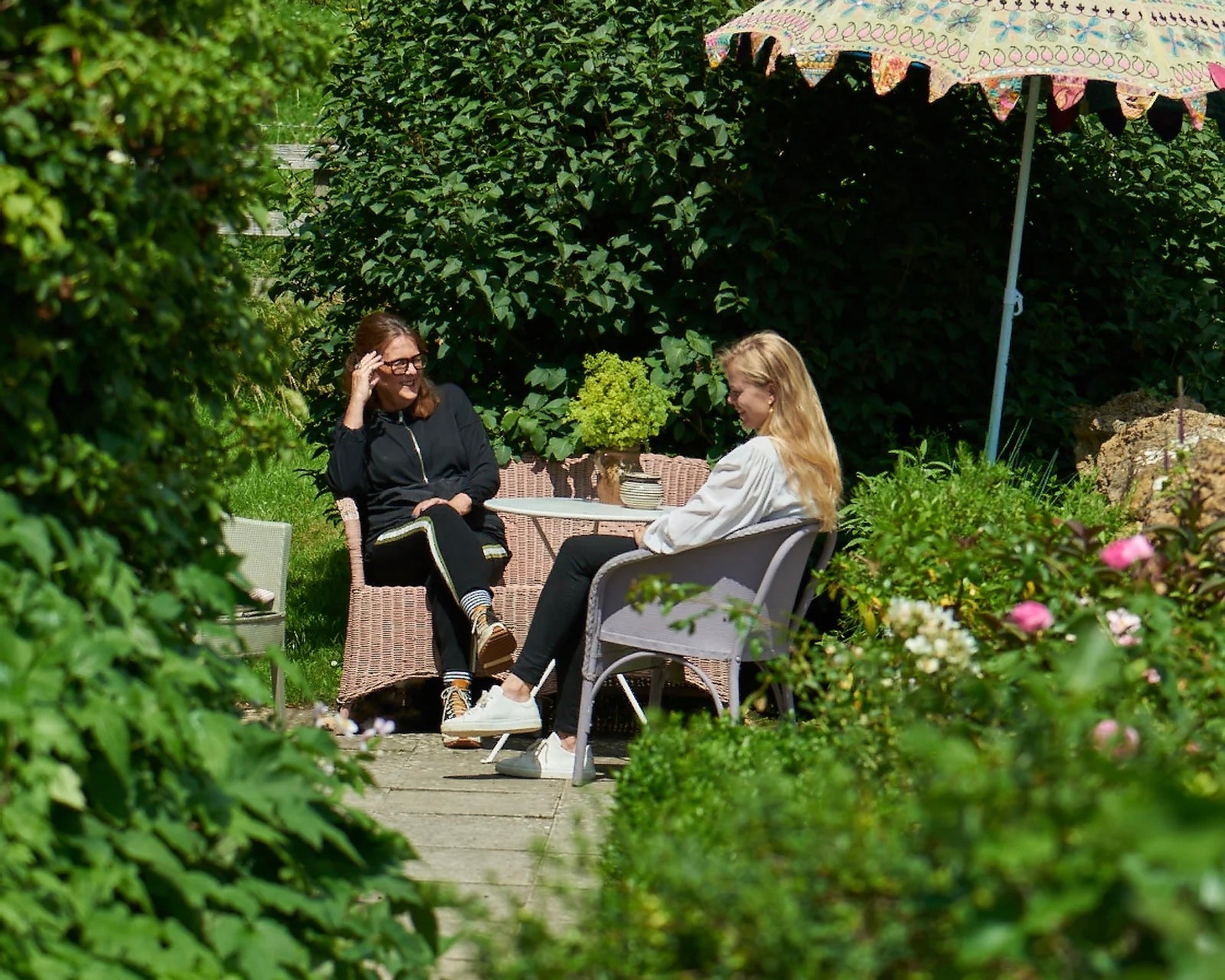 Next up - second in line joining the Velvet Crush' concept with our #5minuteseries - for those of you that don't know her. Meet Joa Studholme, the colour curator behind household name Farrow &...
Read more