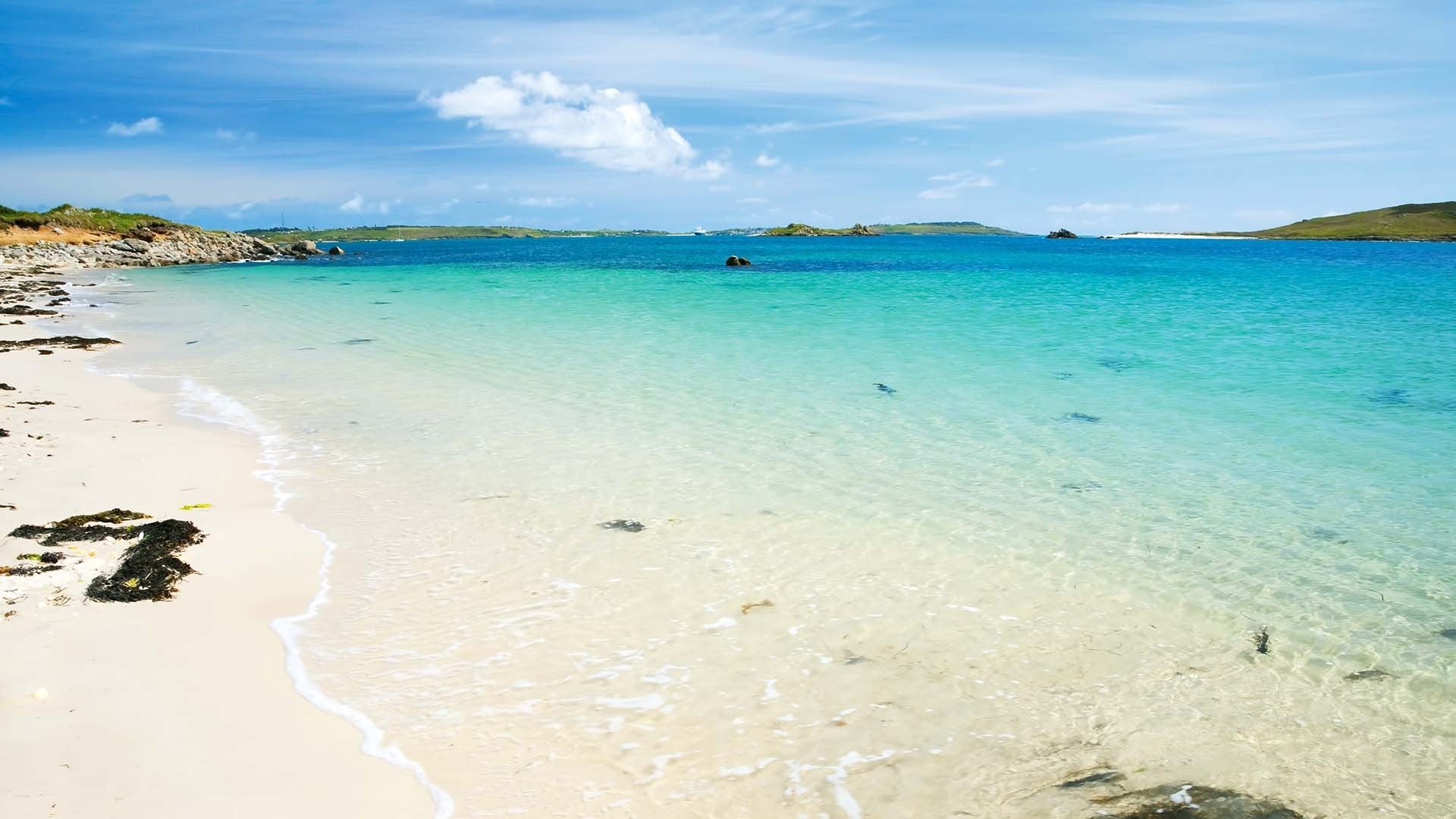 Long weekends on Tresco Island
Desperate as we all are for a change of scene during these odd times. A long weekend in the Isles of Scilly was just the answer. 
How to get there
Fly with Penzance Helicopters direct from Penzance to Tresco. 
When to Go
June or September for perfect weather and few crowds. 
Where to Stay
If it's just the two of you, stay at islands only local. The New Inn, they have lots of sea view rooms overlooking New Grimsby which looks onto Bryher Island. 
If you are group and are well organised, there are lots of little cottages scattered all over the island. 
What to Do
Island Hop over to nearby islands. The closest island Bryher is beautiful, somewhat less manicured than Tresco but equally as jaw dropping, you can walk the perimeter of the island in less than 2 hours. Stop by at Hell Bay Hotel for lunch - sadly this year we were unable to go in due to covid restrictions but we've heard it's the place to go/stay for a night or two if you can! 
There are no cars on the island except the golf buggy's that collect you on arrival and take you to your hotel. The only mode of transport is on foot or bicycles. You can hire a bike from Graham at the Island Bike store. 
Pop into the Tresco's stores, and pull together a picnic lunch and a sketch book & pencil (The New Inn also does hampers if you're after something a little less rustic), grab a bottle of Rosé and head off to a beach. Spend the afternoon, doodling, drinking rose and switching off. For those fascinated by plants/trees - the Abbey Gardens are something you can't miss. 
Restaurants
Don't expect a gastronomic series of lunches and suppers. There are only a few places to eat out on the island. 
The Ruin Cafe
The Flying boat Club
The New Inn 
Should you go? 
If you love the outdoors, are a happy yomper, enjoy switching off and aren't looking for a party island. This is 10000% the place to go. It's a little micro climate so in the warmer months can feel like a little slice of tropical paradise!