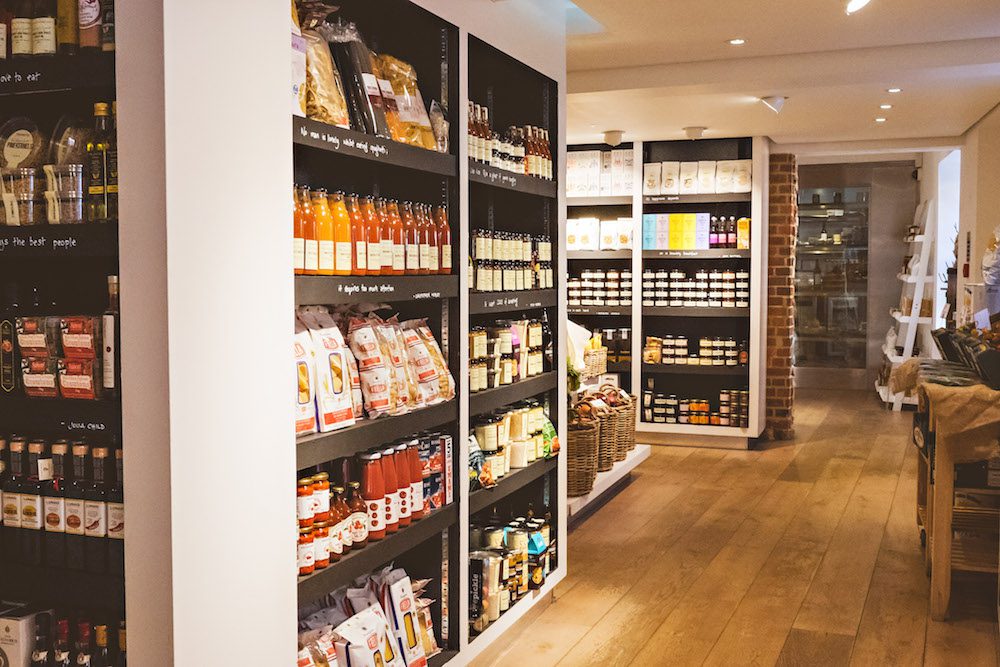 A weekend away - Petworth
Having been fortunate enough to grow up right next door to the market town of Petworth, West Sussex. Here are a few of my favourite spots if you're looking for a weekend away from the big smoke. 
Local Pubs 
The Horseguards Inn - Tillington 
Run by two brothers, this cosy local serves up some of the best bloody mary's around combined with 10/10 Sunday lunches. If you're lucky enough to get there with good weather, enjoy an aperol in the garden. It's dreamy. Book to avoid disappointment.
Situated at the bottom off the South Downs in a small village, called Elsted about 15 minutes from Petworth, an amazing local with most possibly one of the most incredible pub gardens in the area with a view overlooking the south downs. This is not your fancy gastro-pub, its a country local serving serious home cooking without breaking the bank. No need to book unless its mid winter and you're after a table inside. 
The Duke of Cumberland - Henley
Just outside of Midhurst, sunken down out of sight with a never ending view. Perfect spot for Sunday lunch too. Great garden and very cosy bar area. Book in advance.
Farm Shops 
With the farm shop becoming our new best friend endeavouring to support our locals. Here are a few that kept us going over lockdown days.
Right in the middle of Petworth, this deli has without doubt the cheese rooms of all cheese rooms. An amazing selection of freshly baked pastries, sourdough, and of course some damn good cheese straws. Grab a takeaway coffee and wander around town. 
Just on the edge of the prestigious Cowdray Polo Club, this farm shop/cafe pride themselves on locally sourced supplies, lots of which is grown/reared on the Cowdray farm. 
This was built from organic building materials including sheeps wool/straw and locally sourced timber, built by a local and is run by local village volunteers. Great for little bits but not your weekly shop. 
Shops
Petworth is home to some amazing little shops which means you can basically find everything you need in one place. 
An underwear boutique with lots of beautiful lingerie, night sets, swimwear and small accessories. 
Run by a mad friend lady called Ann who we love. She takes in locals designer pieces and sells them on. You can pick up all sorts of mad slightly quirky pieces from tailored Yves Saint Laurent suits to small boho designer jackets.
A small clothing boutique run by two sisters stocking the likes of Axel Arigato, Rails, Paige Denim, Asceno London, Rixo. Get kitted out for all your weddings next year in one go. 
You can't come to Petworth and not do a bit of Antique browsing. My favourite is the market at the top of east street where you have lots of different vendors selling within one space. Everything from crockery to tables to textiles - its worth a gander. 
It goes without saying that you should go for a stroll in Petworth Park, if you're into art then you can take a wander around part of the house and visit the Turner exhibition. Otherwise just get lost in the cobbled streets and beautiful antique shops, there are lots of them!