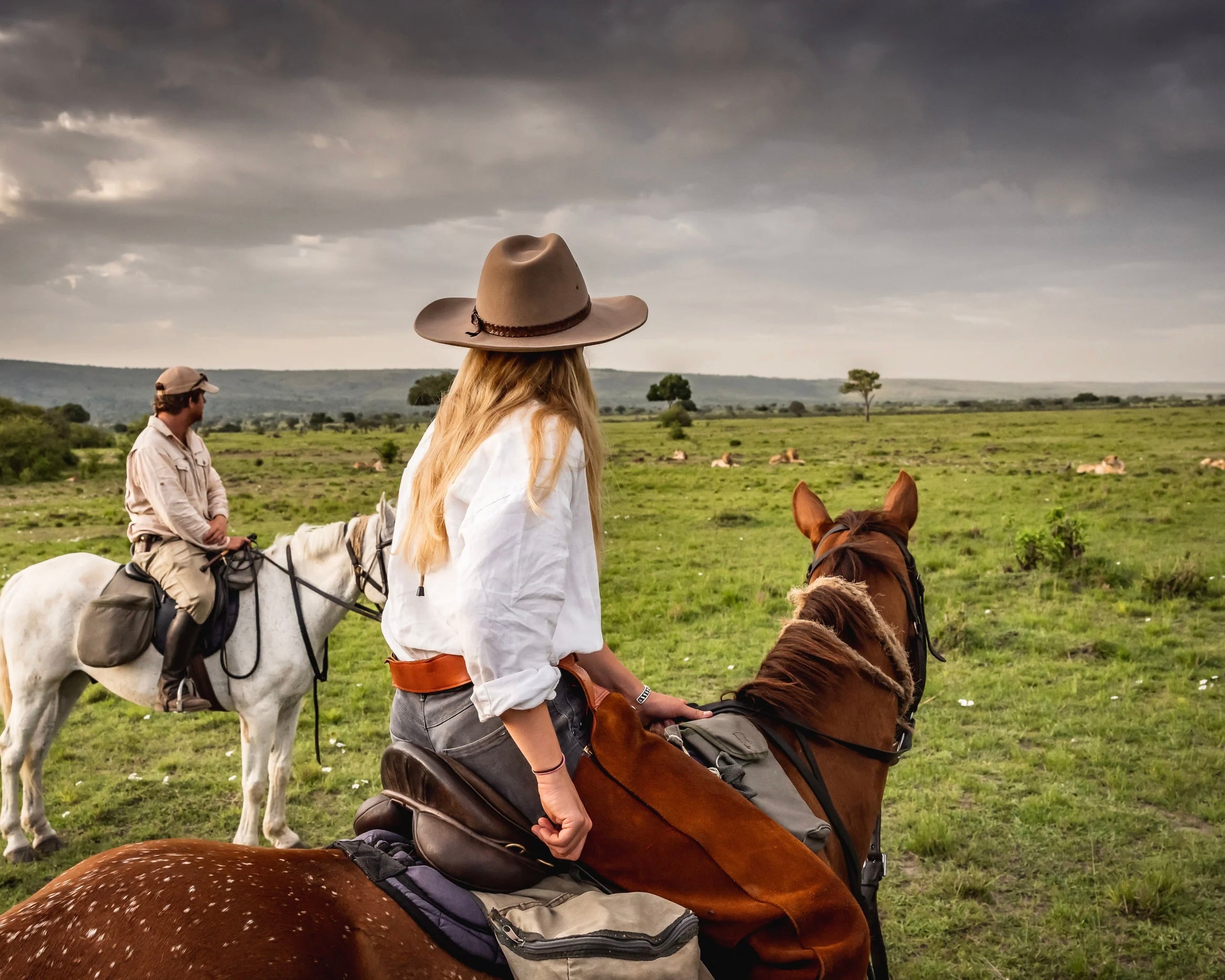 A Moment With Our Founder, India
As an exciting new addition to our newsletter, every month I am going to sit down with some of my favourite brands and creatives to give you a little insight into their world. 
These wonderful people are my muses, and I hope they – and their work - become your muses in the future too.
To get the ball rolling, the London Velvet team insisted I go first... So here goes!


Hello India, welcome to the first Muse of the Month, featuring you, the founder of London Velvet!
Oh thank you… I'm feeling very awkward about being centre of attention here!


I'll be kind, don't worry. So first do you want to tell us a bit more about what's inspired you to create 'Muse of the Month'?
People love people, and if they have found something cool we like to hear it. I wanted to cut through the noise and share insights into the creators of small businesses who are doing something really wonderful in their own lane. I'm also very nosey and love to hear all about what they had for breakkie, what makes them tick! 


I'm obviously not talking to you face to face right now, so do you want to tell everyone where you are; it is definitely not a cold and rainy day there.. 
I've just had my morning bucket shower and I'm listening to the sound of noisy hippos burping in the river. I guess you could say I'm on a slight sabbatical from real life - spending a couple of months in the bush hosting
riding safaris in the Masai Mara
with my lovely husband.
Now that you're fully submerged into life in the bush, is there anything that you've been inspired by that could convert to London Velvet? 
One thing in particular I've loved is the use of cowhide. It was actually used as the key component in London Velvet's first ever collection and was so popular so I would love to see how we can integrate the  material in our next collection. Being in Africa, it's more apparent than ever that we all own too much and our pieces really need to work for every situation. London Velvet does that - designed to take you from day to night, riding in the bush to suppers in the city - versatility is key. #whereverittakesyou


This is a bit irrelevant now as you are currently in a torn linen shirt from your horseback adventures. But back in real life, what is your go to day-to-day uniform? 
What colour and fabric are you most drawn to at the moment and why?
Is it obvious? Corduroy! I'm obsessed. Colour wise, I'm really loving chocolate and earthier tones.


What have you treated yourself with this week?
A biscuit at tea? Ha no. Having been in the bush for 8 weeks on repeat, I'm counting down the seconds until I am soaking in a hot bath with a gin and tonic in my hand.


Most productive time of day? 
I am a nightmare - when I should be switched off is when my brain is whirring - so late at night from my bed. This is not good advice!


Favourite season and why?
Spring! I love Spring! It feels happy. When the air is brisk but the sun is out, the flowers are coming out and you can wear a dress without tights! My husband said we could only return to England when the daffodils come out… I'm into it. 


2023 - what's in it for you? 
Once I return from Africa growing London Velvet is my goal. 2022 was a huge year for us and the brand needs my full attention to take it to the next level. Eliminating all plastic in all elements of packaging from atelier to our studio would be amazing as a starter but the main focus is to improve our production method to become more sustainable and efficient. 


Fool proof dinner party dish… 
Oooo… A Tuesday night - Spaghetti Bolognese -  hands down. I'd share the recipe but it's in my head and changes every time! Just definitely no carrots or mushrooms… criminal. 
Friday night it would be a concoction of Ottolenghi goodness with a piece of fish or meat cooked on the fire. My favourite Ottolenghi side dish has to be his charred tomatoes with cold yogurt recipe. 


Song that's stuck in your head… 
The Cat Came Back - not one anyone would know but we had this wonderful Dog Sledder from Wyoming on safari last week and he serenaded us round the fire. I've been singing about the gray cat all week round the Mara. 


Book you can't put down…
There is little time for reading but the safari guide in one of the game vehicles is my current go to. Did you know hippos graze 3 to 5 miles a night, and then spend the day socialising and digesting from dawn till dusk! Oh what a life ! 


Now finally can you give us a little clue about who is your first Muse of the Month?
I: It's an amazing female founded business that was created in lockdown and has you covered for Valentine's Day… Paired with London Velvet's LOVE Weekend Bag - you will be very popular indeed! 
Meet Lucy, founder of London-based luxury jewellery brand Minka Jewels. Lucy's background of working with well-known creatives such as Madeline Weinrib, Munnu of The Gem Palance (the list goes on) ...
Read more