5 Minutes with Lucy Crowther
Meet Lucy, founder of London-based luxury jewellery brand Minka Jewels.
Lucy's background of working with well-known creatives such as Madeline Weinrib, Munnu of The Gem Palance (the list goes on) influenced her own creative direction, and she developed an eye for colour and design.
We were lucky enough to spend the day with Lucy at her beautiful Wiltshire Studio to discover more about the eye-catching brand she has whimsically created.
Read our 5 Minute Interview below

How did you get into jewellery design? 
My journey into into designing jewellery happened very organically. I used to work for a stylist and he often would ask me to source jewellery for the photoshoot which I really loved doing. Then the next step was a rather spontaneous one… I was at a party and someone who later tuned out to be a very good friend said she was off to India to go work for a jeweller… I followed and ended up working for 'The Gem Palace' here I assisted the head designer and ended up working there for 2 years. I came back to England did my gemmology training and then worked as a stone trader in Hatton Garden for 3 years before starting up Minka Jewels. I just love it and so happy I was so spontaneous - it really turned out so well. 


Your jewellery is wonderfully different, where do you get your inspiration? 
Thank you!! I love colour especially in gemstones and I think my training as a stone trader really focused my eye for quality and pure colours. The stone is often the starting point for the inspiration of a piece and when ever I travel I always have a sketch book and come up with little ideas and jot down notes on what could be in the next collection. I like simple designs that show off the gemstones as I choose really top quality gemstones for my pieces so its important not to distract too much from them.


It was such an honour to create your bespoke Journal. How do you use it – we imagine it's a book full of dreams. Can you share any snaps?
I love my Minka journal - thank you so much. I have been using it to put in my favourite designs. I take out the designs for my sketch book and transfer them over to the journal so I have a really lovely portfolio of my designs. I just love the colour of the journal too it is so, so smart. 
Christmas Film?
The Snowman sums up Christmas beautifully in my opinion. 
Bucket list?
I would love to have an incredible Peter Beard art work that really would be just amazing.
Your London Velvet Christmas Wish list? 
I was just on your website and I really love your laptop cases as well as your new canvas bags - I am going away for Christmas so think maybe I might have to buy one of these to take me to the beach and back in style. 
All Images beautifully shot by Tara Rowse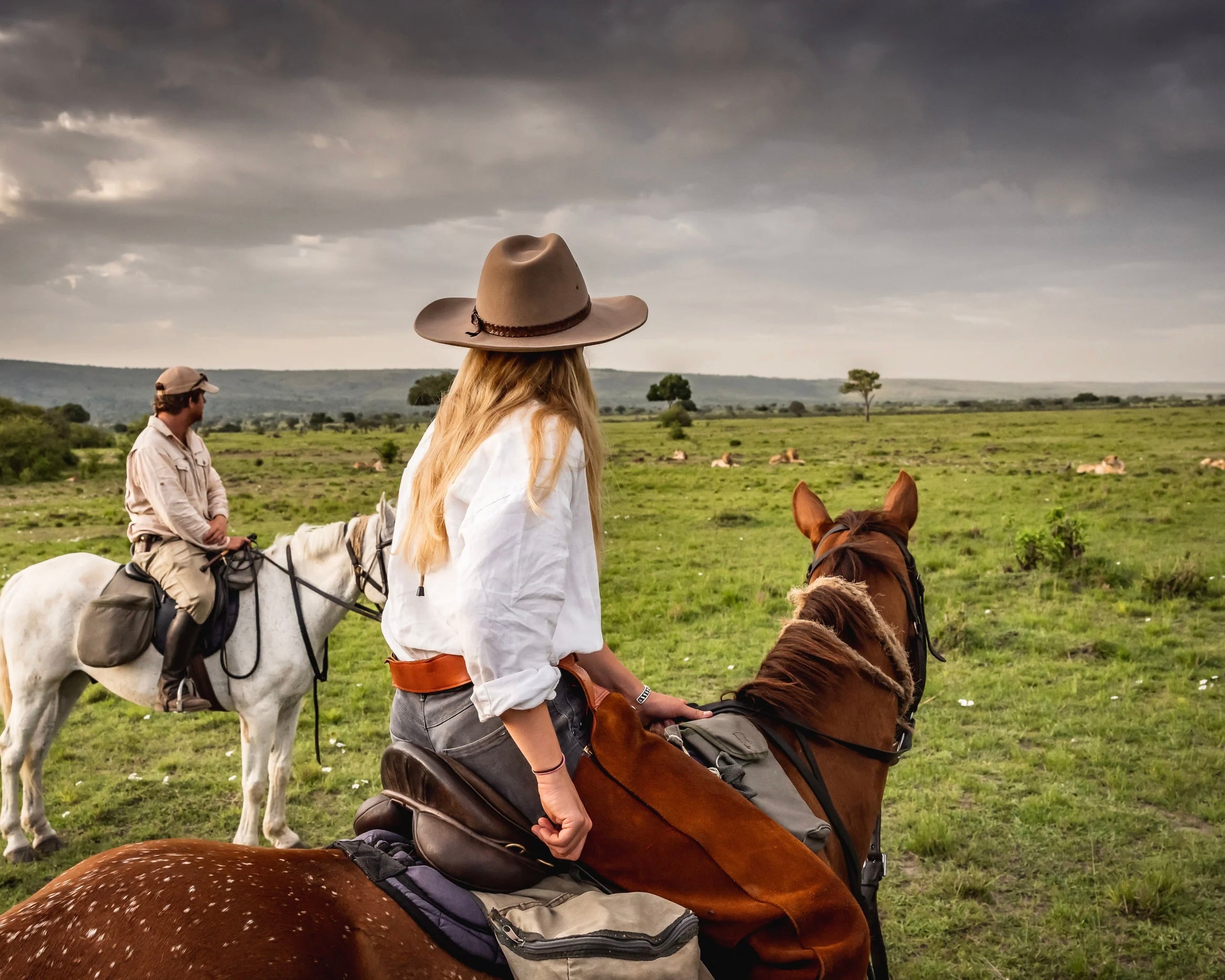 A Moment With Our Founder, India
  As an exciting new addition to our newsletter, every month I am going to sit down with some of my favourite brands and creatives to give you a little insight into their world.  These wonderfu...
Read more